Free Consultation
Contact us immediately to get a free one-on-one consultation!
Search and add our WeChat Public Account: JumpstartCareer
Or add consultant Lily's WeChat below to start consulting: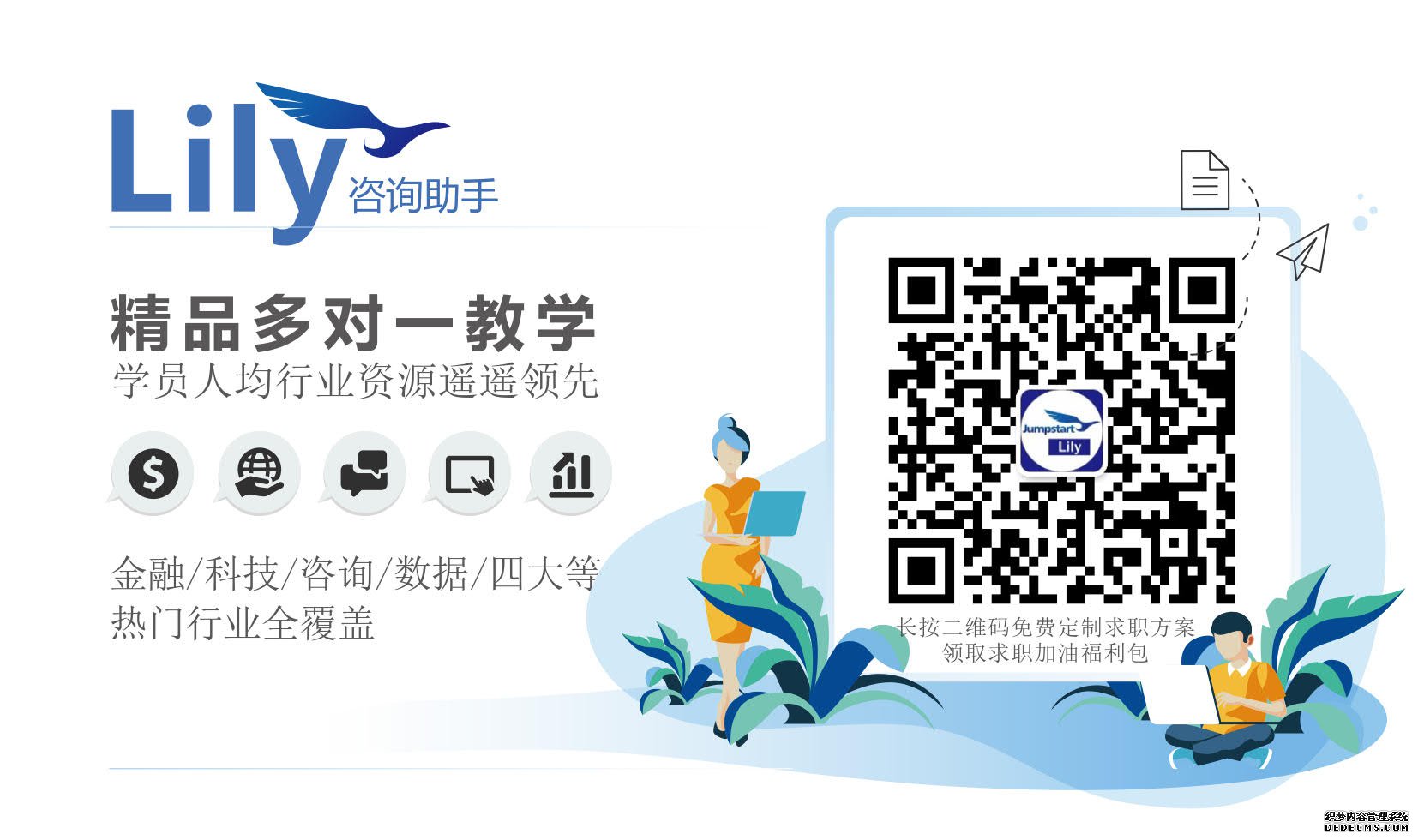 From now on, searching for a job is no longer confusing!
Free Career Evaluation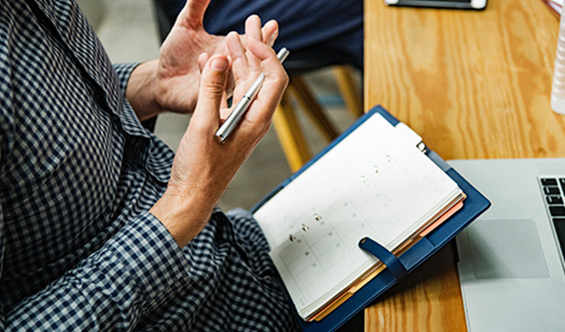 Contact Us for a Free Evaluation
Business Development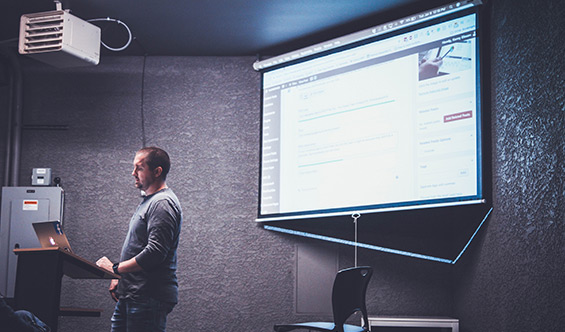 For business opportunities,
please reach out to us at:jumpstart@vip.163.com.
Join Us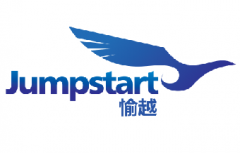 Please contact us if you are interested in becoming a Jumpstart Mentor:
Send your resume to jumpstart@vip.163.com and a member of our mentorship team will follow up accordingly if there is a mutual fit.
Campus Representative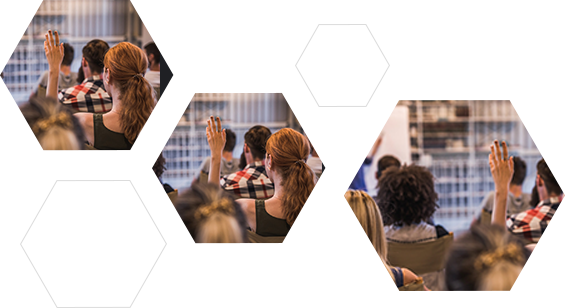 Want to become a Jumpstart Campus Representative?
Please send your application to:jumpstart@vip.163.com.